HOURS OF OPERATION
Wednesday, Thursday: 4–10 pm
Friday: 4-11 PM; Saturday:2–10 pM
TACOS Every THURSDAY Starting at 5:30
aREPAS Every FRIDAY Starting at 6:30
WHAT'S ON TAP?
Xicago (Mexican lager 4.8% abv)
Gran Missionario (Rose wheat beer with Muscat grape must and raspberry 8.7% abv) Vida Y Muerte ("Muerzen" 6.3% abv)
PALETAS Tuna/Zarzamora (Summer fruit ale with blackberry and prickly pear 4.5% abv) 5 Lizard (Passionfruit witbier with coriander, lime peel 4.3% abv) Ironica (IPA with azaaca, citra, amarillo hops 6.66% abv) Yodo Con Leche (Imperial coffee porter with Costa Rican coffee and dulce de leche 8.0% abv) 5 Rabbit (Golden ale 5.3% abv)
Updated 10/09/2019
Address
6398 W 74th Street, Bedford Park, Illinois 60638
Additional parking may be found on 74th Street at "L & L Hardwood" parking lot.
EVENTS
Stay updated. For upcoming events, check out our Facebook page and sign up to our Newsletter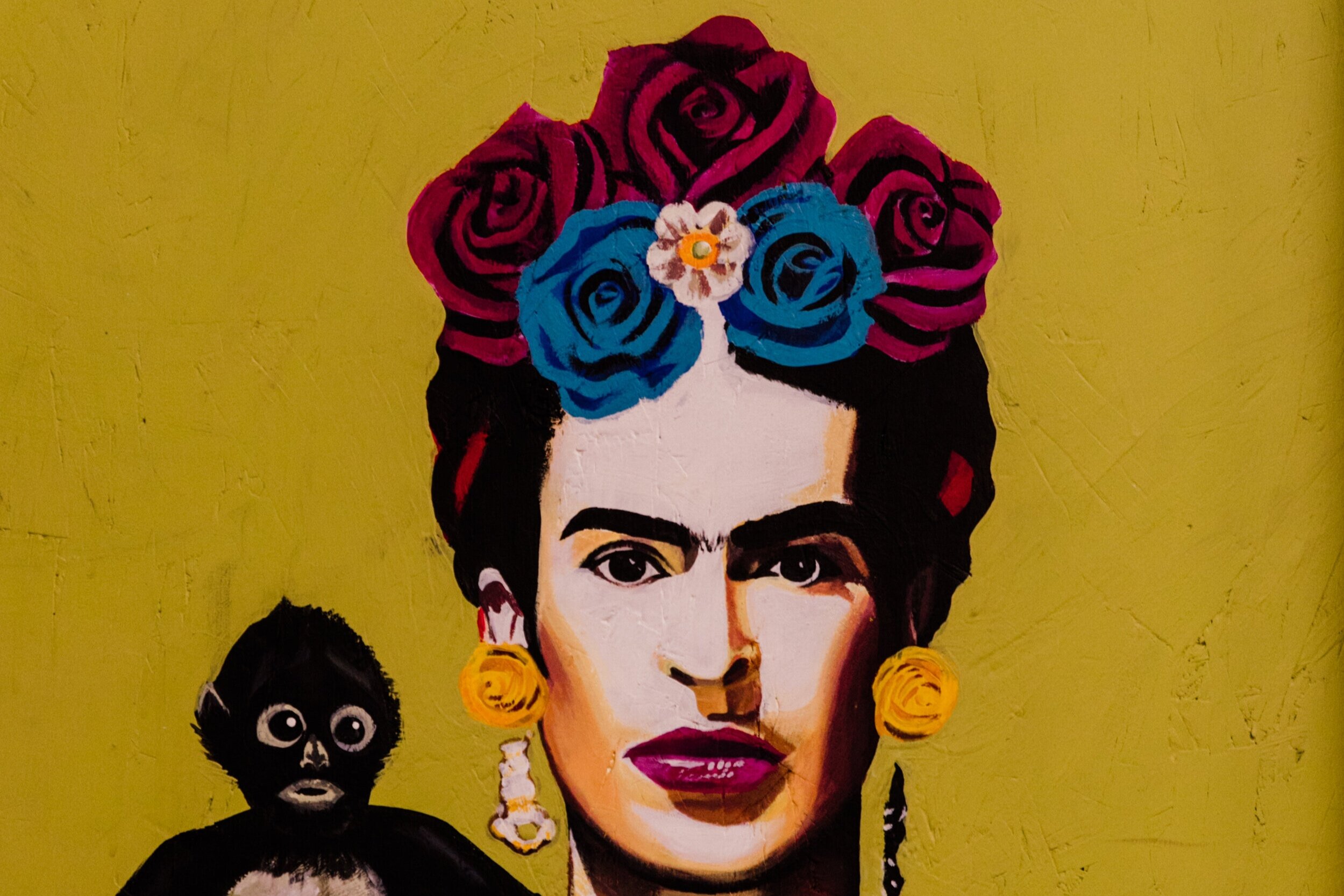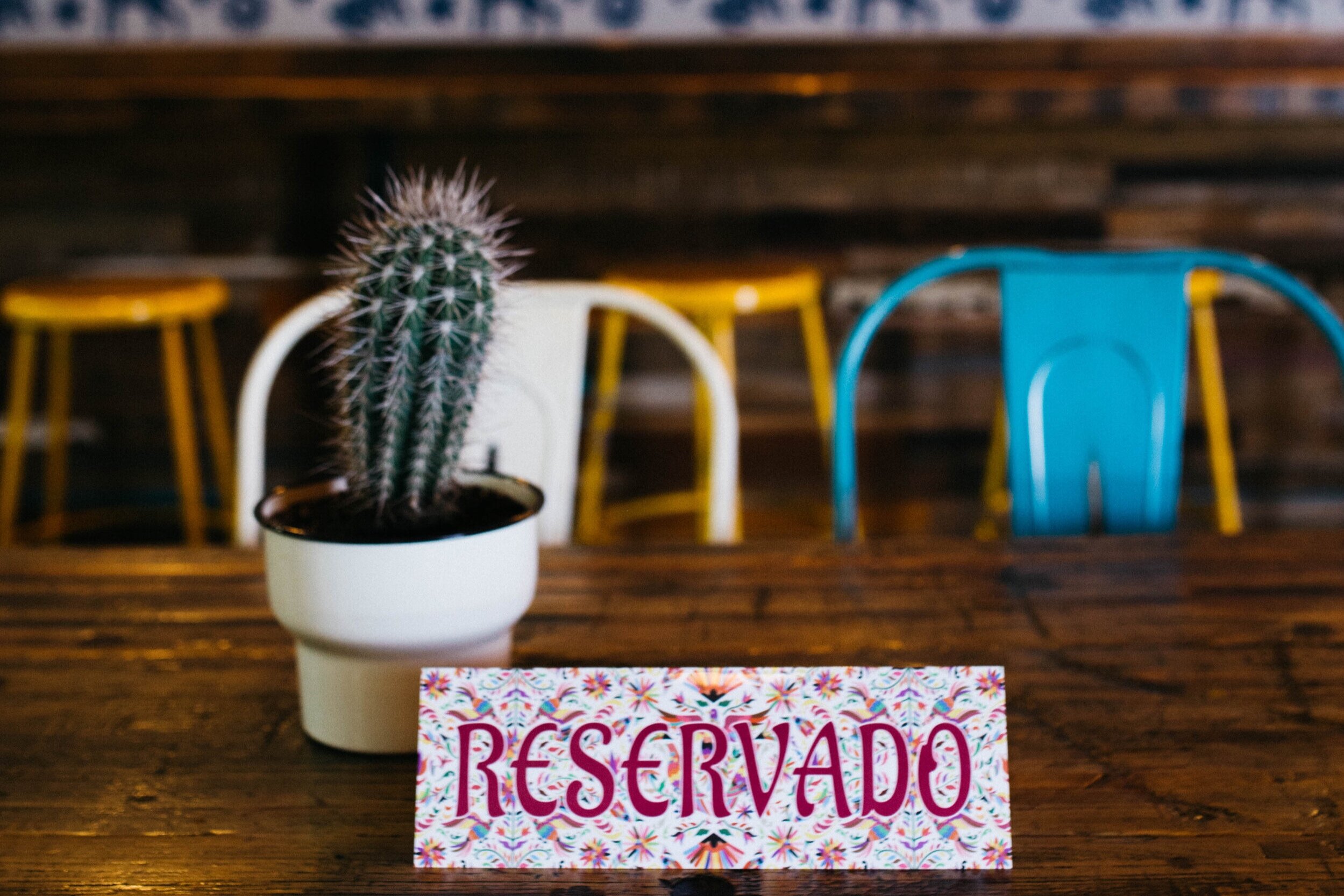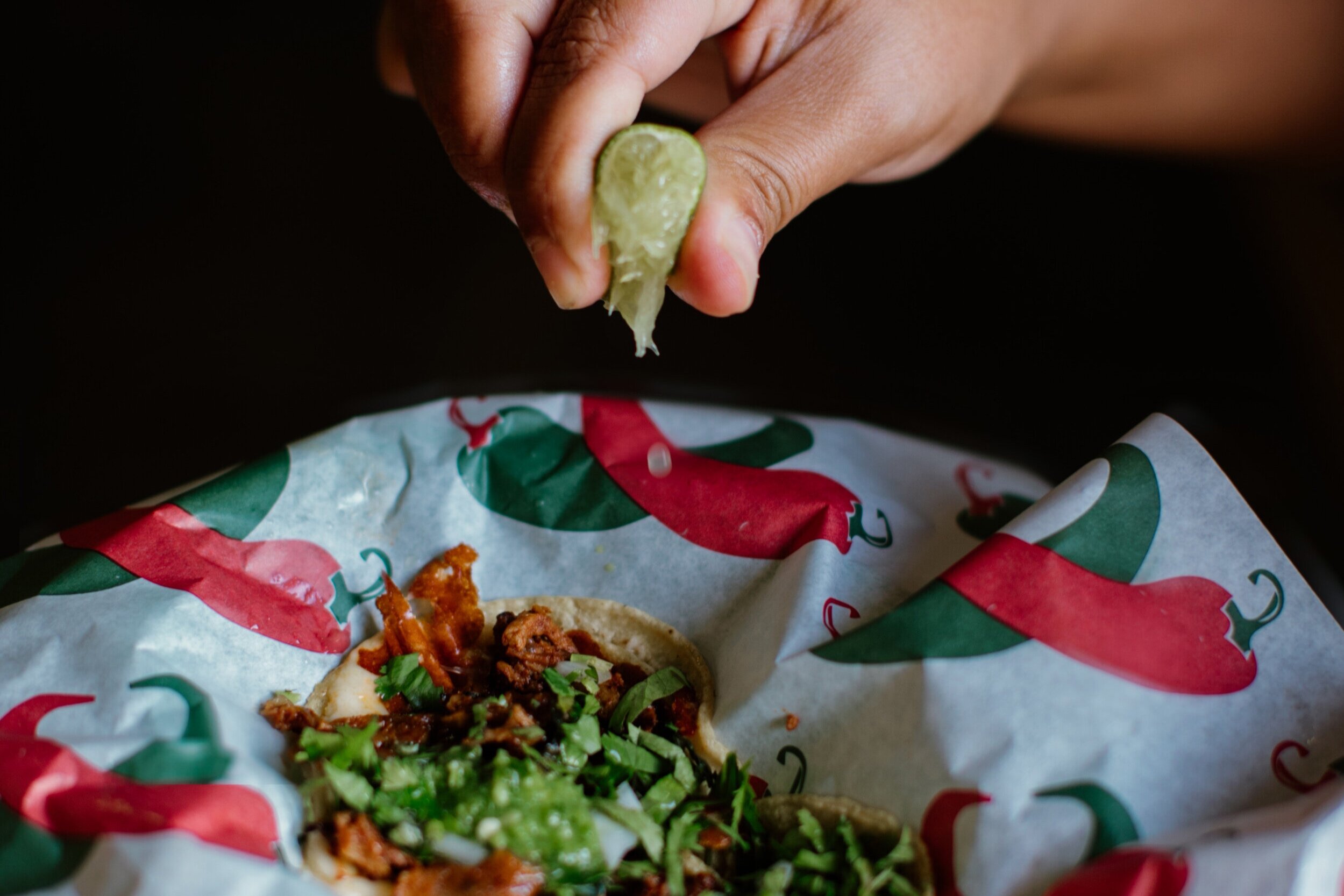 Cotorreo Cervecero
"Cotorreo Cervecero" (or Beer Chat, si lo prefieres en inglés) takes place every other Saturday at the brewery as an intimate guided beer tasting capped at 10 people. You will taste 3 beers with one of our brewers, who will give you a unique, behind-the-scenes look at the inspiration, stories and approach to crafting each of our beers. We will be rotating featured chelas, highlighting new releases, experimental pilots and of course our core lineup. Cotorreos include a guided tour of our production facilities and a souvenir 5Rabbit pint glass.
Priced at $25 per person, tickets available in our online store.
Beer to go
We have a selection of packaged beer to go, from our year-round favorites to our limited one-off specialty beers. We also offer growlers as an option for people that want to take fresh beer home directly from our taps. Make sure to ask about our growler fill club. We do NOT fill other growlers.
Taco Thursdays
Every Thursday after 5pm we have tacos available for purchase. Angel, our taco guy, makes some killer tacos al pastor and tacos de carne asada. 3 tacos for $7.
other
Prices do not reflect tax
Free wifi.
We serve several different flavors of Jarritos sodas and complementary water for your nonalcoholic needs.
We do not serve food every day. You can feel free to order in. Menus from local restaurants are available for you.
Food availability subject to change.
Dogs, kids, bienvenidos.